A
s a foster parent, we are required to take continuing education type trainings every month. We can do the trainings online or we can attend trainings in person. One month our agency had a training entitled "Sibling Rivalry," which was exactly what we were struggling with so I quickly signed up. Tara was the host (and creator I believe?) of this course. Her energy from the beginning spoke directly to me. She is authentic, genuine, transparent, and encouraging. Sometimes you go to a class and you feel like you're wasting time because the information is redundant; I went to this class and wished it was longer. Her presentation is informative, she engages and connects with the people in the room. I left her class with tools that I can actually use and also with a sense of "I'm not alone in this." I left her class feeling like we were friends, and I even friended her on Facebook. LOL!!

I want to be the first to know about upcoming trainings…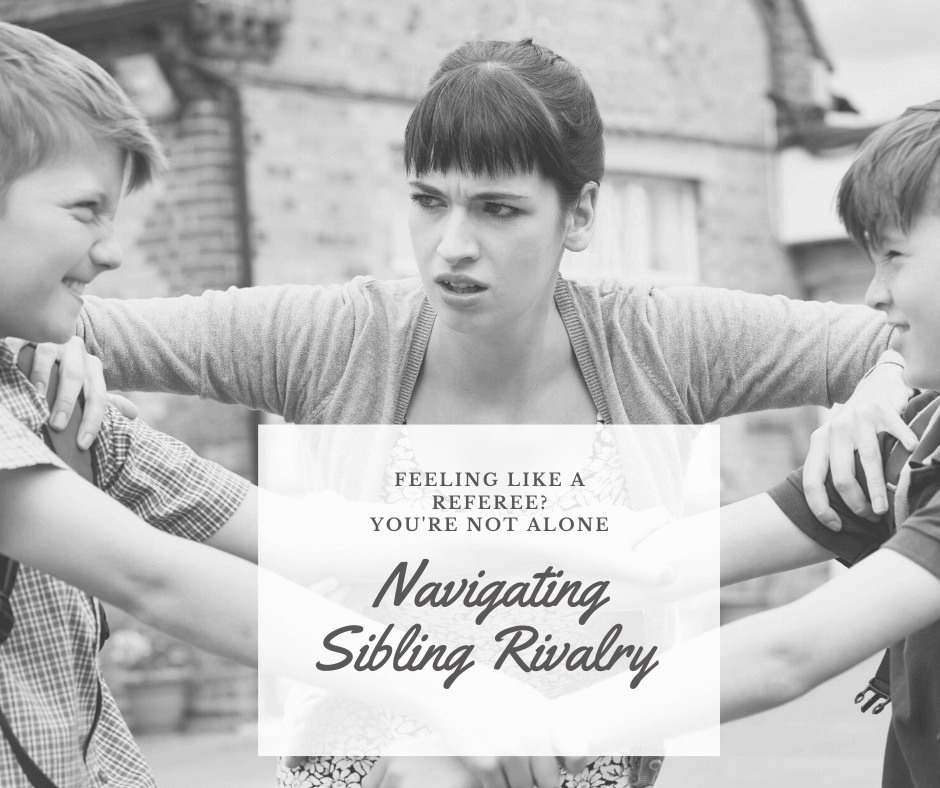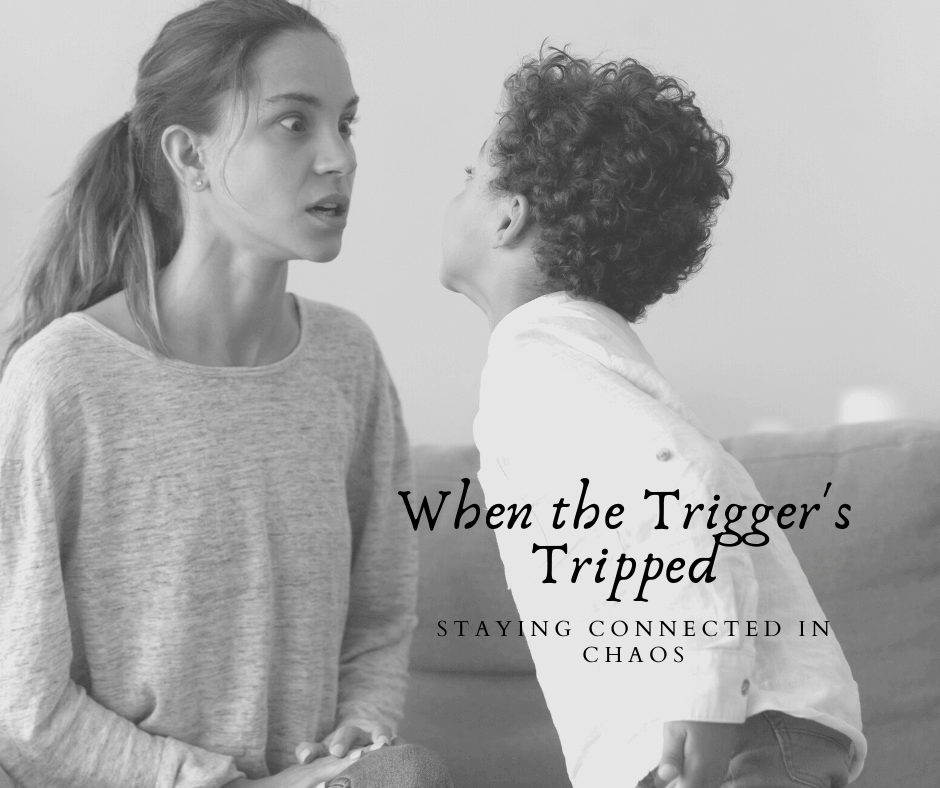 From special podcast guests to continuing education training Mama's Well provides access to the latest and greatest developments and time-tested methods for supporting the growth and development of foster and adoptive children. aAnd at the core of Mama's Well is a focus on the health and wellness of those providing the care. So welcome to Mama's Well. Dig deep!!!
A source from which something may be drawn as needed…
To rise to the surface and flow forth…
With skill and aptitude, in a way appropriate to the facts or circumstances…
Free or recovered, being a cause for thankfulness…